An article on the
N&O web site
:
Any religious text, and not just the Bible, can be used to swear in a witness or juror in North Carolina's courtrooms, a Wake County judge ruled Thursday.

"As of today all people can use the holy text of their choice," said Seth Cohen, an attorney for the American Civil Liberties Union who argued the case. "We think it's a great victory."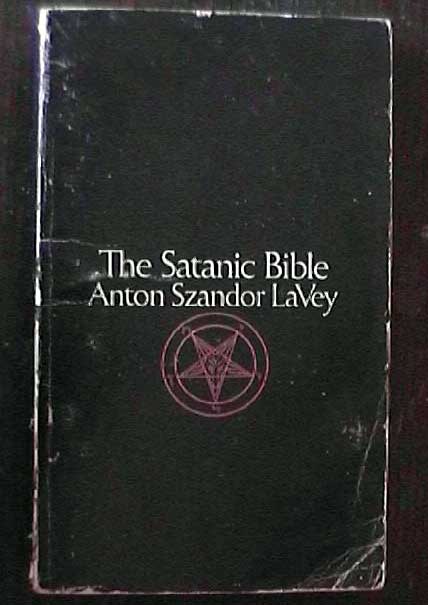 Read the entire article for complete details. I wonder what the reaction will be when someone wants to be sworn in on the Book of Mormon or The Satanic Bible. This is not "a great victory", it is a great regression and reprobation.
The ACLU has interfered with the affairs of government, injected their Godless views for years, and has made war upon the church and our morality for too long. For more information on the war being waged by the ACLU, check out my
interview
with Nedd Kareiva of the
Stop the ACLU Coalition
.